Our blog is updated often with product videos, news, case studies, and more.
Need support? Please visit our support area.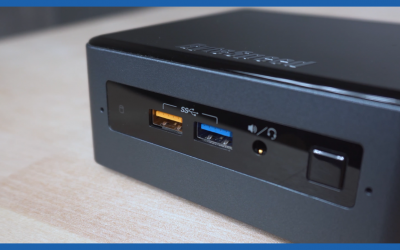 Got a minute? The ByteSpeed Value NUC is a cost-conscious option ideal for everyday computing. With support for up to 8 GB of DDR4 RAM, users can stream media without stuttering and multitask with ease. There are 4 USB 3.0 ports including a USB charging port. Both...