RUCKUS® Networks Simplify Life For IT
Better performance, lower cost of ownership, simplified management, AP investment protection, centralized switch, and AP management.
Wondering how it helped other customers?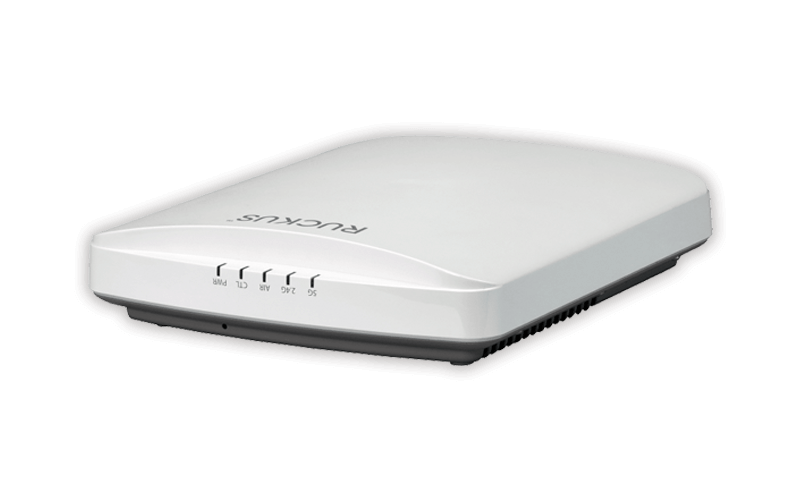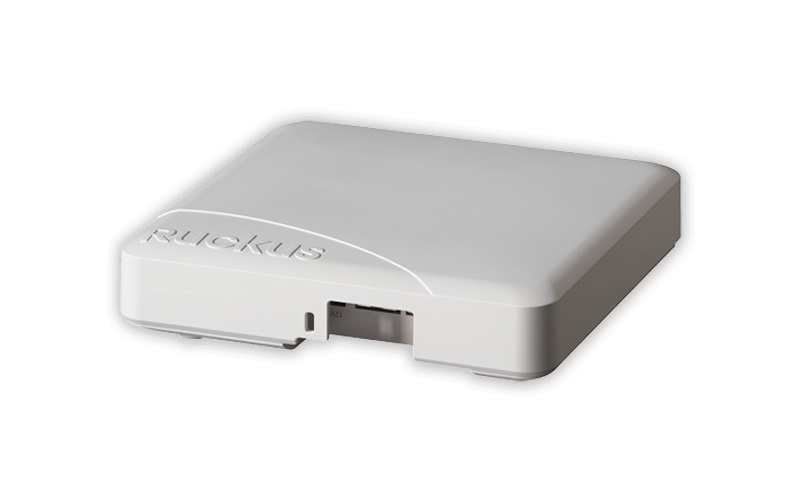 What Sets RUCKUS Apart from Other Performance Access Points?
Wi-Fi-unfriendly building architecture? High client density? No problem, Ruckus APs will give you superior connections and awesome user experiences. Third-party benchmarks show Ruckus APs actually excel in challenging environments.  If your priority is to get your users connected and keep them connected, Ruckus is the only choice.
All Ruckus switches are non-blocking and they were first to market with a 100GbE solution for the campus. Ruckus multigigabit switches are built with the next generations of wireless technologies in mind.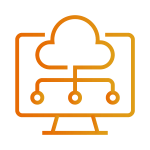 SCALABILITY
Solutions for every size of implementation from SmartZone network controllers can manage 10K APs, 150K clients. While 3+1 active clustering increases capacity to 30K APs, 450K clients to small environments where you can leverage a controller-less solution for small environments with unleashed APs.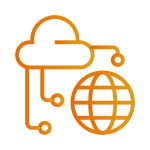 IT EXPERIENCE
Whether you choose Cloud Wi-Fi, SmartZone or Unleashed, you are guaranteed great user experience. That's because these products are designed with the user in mind and don't require advanced network expertise. They even offer mobile apps so that you can manage your network on the go. With Ruckus you get enterprise-level features with consumer-level ease of use and ByteSpeed standing behind their deployments every day.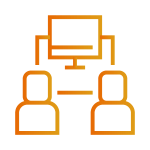 EASE OF DEPLOYMENT APs
Whether you choose Cloud Wi-Fi, SmartZone or Unleashed, all your APs will call home and register themselves with the management platform so that you don't have to do it. Switches: With advanced stacking and campus fabric, you can manage your network as if it was one logical switch. Just a single point of management. With Zero Touch Provisioning, you can just plug our switch and it will get the latest software and config the file automatically.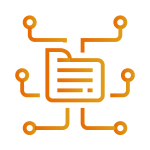 CAPEX/OPEX APs
Because Ruckus APs are so good in tough environments, you don't need to deploy as many (up to 50% less in most cases ). That's fewer APs to buy and fewer APs to manage than our competitors. Switches: Every ICX switch is designed to be upgradeable, you can simply upgrade uplink ports speed and all switches are backed up by a limited lifetime warranty.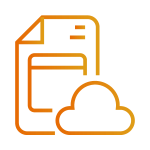 INNOVATION
With the help of our OpenG™ LTE portfolio, you can deploy and manage a private LTE network as easily as you deploy Wi-Fi today. With that LTE network, you can finally address use cases that only a dedicated, secure, ultra-high-performance network can support.
Ruckus Grants Success Story
Hidalgo County, TX, is among the most economically disadvantaged areas of the U.S., with one-third of families living below the poverty line. Internet access was limited or nonexistent. Thanks to an extensive CommScope RUCKUS WiFi mesh network, more than 35,000 residents now have free high-speed connectivity. They can seek jobs and work remotely, gain access to health care, participate in distance learning. and more.
Hidalgo used the Ruckus Grants Team to secure the money needed for this project. Request a free consult and let us know if you'd like to get connected with the Ruckus Grants team to learn more about available funding options for your upcoming technology projects.
Ruckus Analytics
RUCKUS Analytics is a cloud service for network intelligence and service assurance. Powered by machine learning and artificial intelligence, it gives IT comprehensive visibility into network operations. The service accelerates troubleshooting and helps IT teams meet their network SLAs. RUCKUS Analytics delivers powerful incident analytics, network health monitoring, advanced client troubleshooting and more.
Ruckus E-Rate Product Guide
This Commscope/Ruckus Education Network solutions portfolio for E-Rate covers every connection and cable, from copper and fiber structured cabling to the latest Wi-Fi 6 access points, high capacity switching and the best in control management using cloud or on-prem. CommScope is the only vendor who can fully support your entire communications network for your school, home, and community.
Free PD for Esports Curriculum
Ruckus has partnered with NASEF to provide free professional development for esports curriculum. Are you considering a network upgrade or currently leveraging a RUCKUS network? Current and new RUCKUS Networks customers can get $500* to use towards the North America Scholastic Esports Federation's (NASEF) esports certifications! Contact ByteSpeed to see if your school qualifies.
Minooka Public Schools Ruckus Cloud Case Study
Learn about how our Ruckus Cloud Product provided a helpful wireless solution to their IT network.
Request A Free 15-Minute Project Consultation